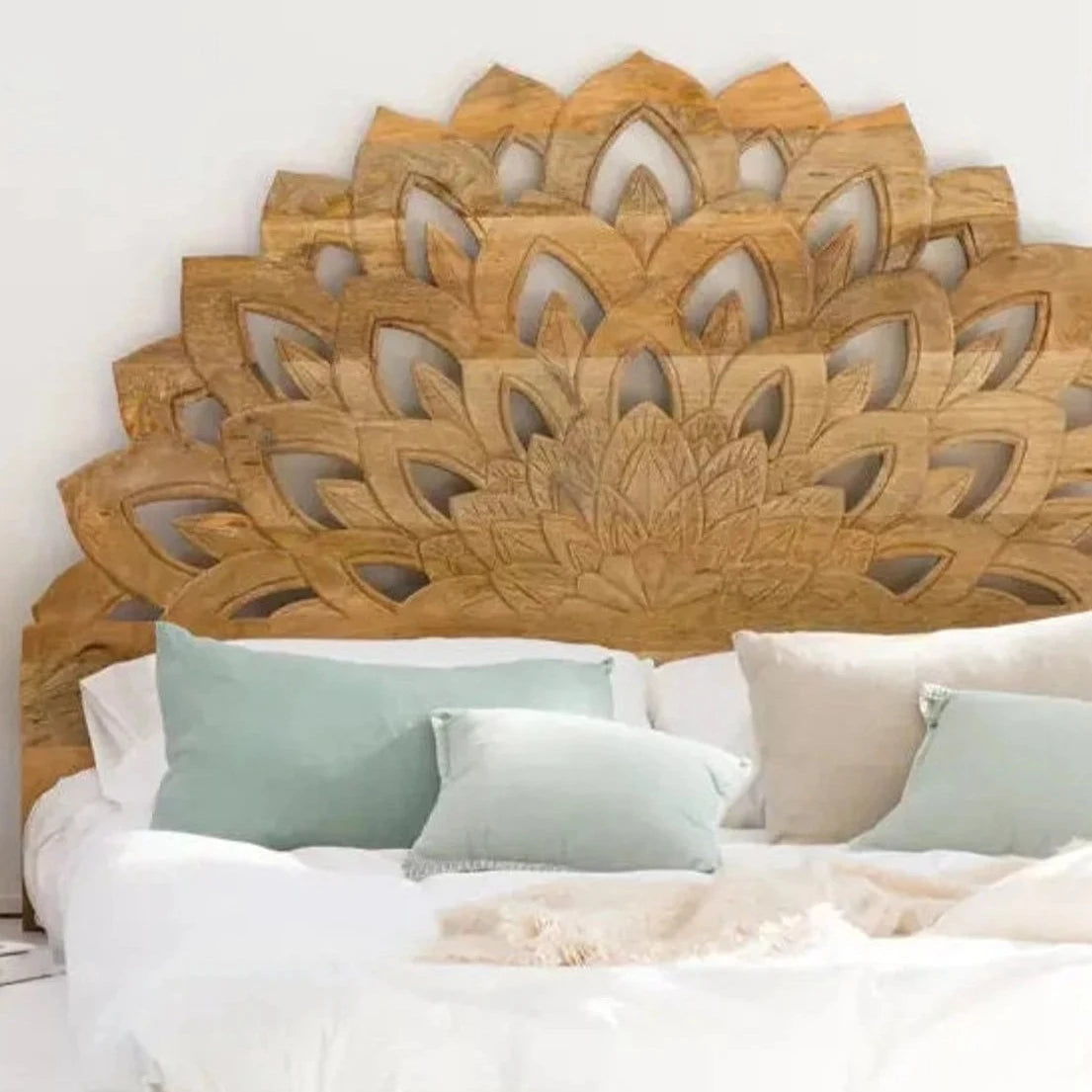 Furniture
Indian carving furniture is renowned for its intricate craftsmanship and rich cultural heritage. The carving styles in Indian furniture vary based on the region and cultural influences. Here are a few popular Indian carving styles you can explore:
Shop Now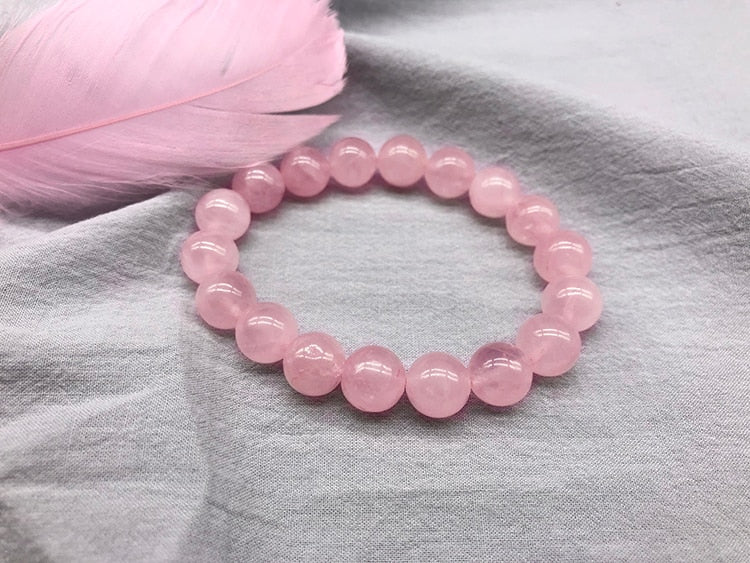 Bracelets
Gemstone bracelets are popular among those who believe in the healing properties of gemstones. Each gemstone is believed to have unique metaphysical properties, and wearing a gemstone bracelet is said to bring various benefits.
Shop Now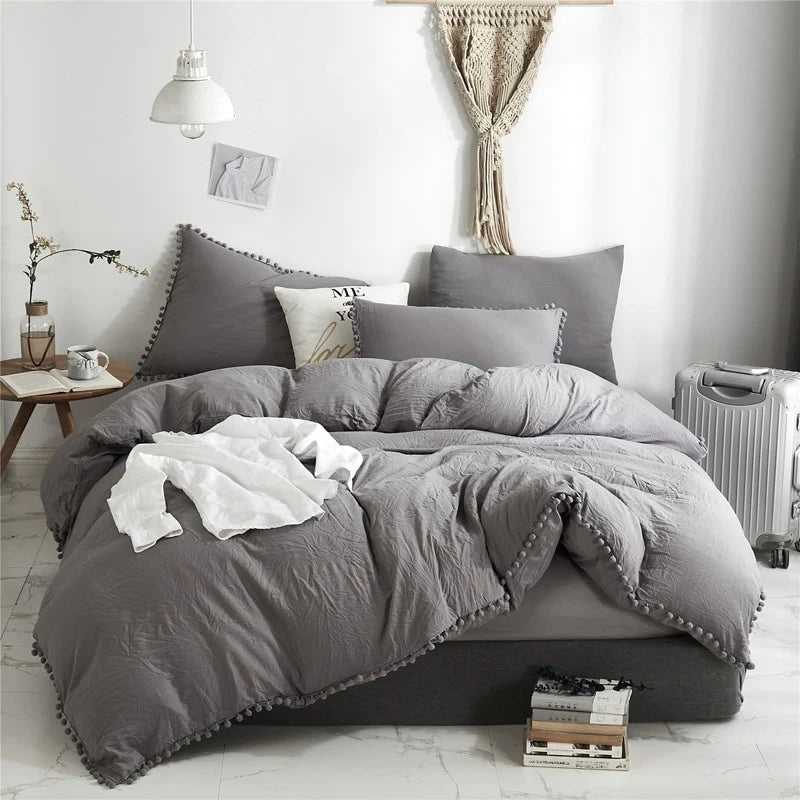 Duvet Covers
Crafted to perfection these super soft duvet covers can effectively relieve skin discomfort with their luxurious texture.
Quilt covers makes a wonderful gift choice too! After all, who won't love a perfect sleep assurer!
Shop Now
Wine Glasses
Handmade Wine Glass Ultra-Thin Crystal Burgundy Bordeaux Goblet Art Big Belly Tasting Cup.
The crystal clear glass with smooth rim whispers luxury and comfort in equal measures. Beautifully lightweight, they enrich your dining experience with a touch of class. The unique cut allows the wine to 'breathe' and play a delightful dance on your tastebuds.
Shop Now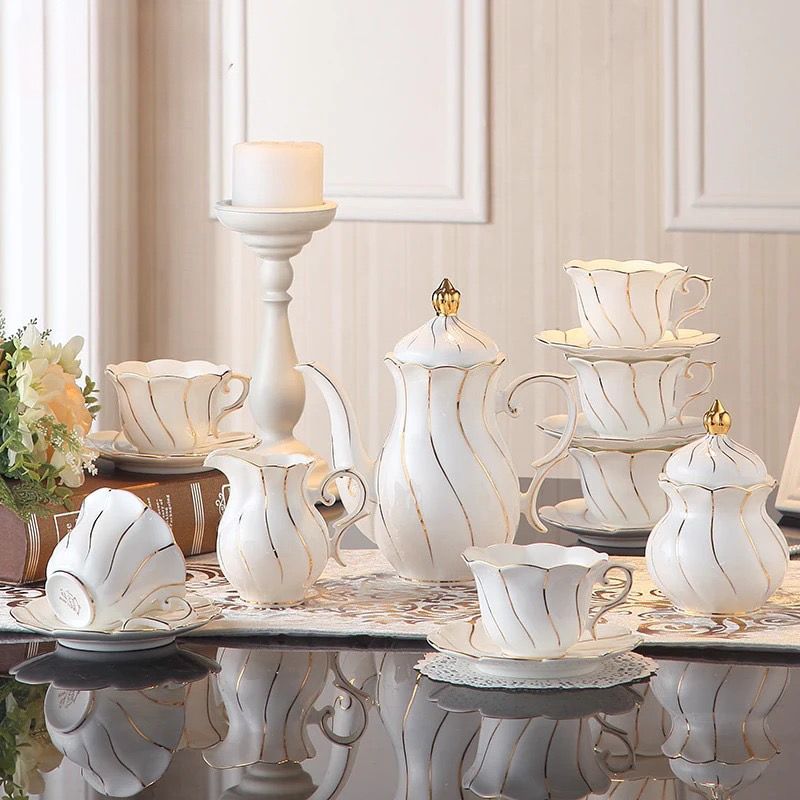 Tea Set
In addition to adding a touch of class to your fine dining , this bone china luxury tea and coffee set is all set to enrich the aesthetics of your home with its noble elegance.
Shop Now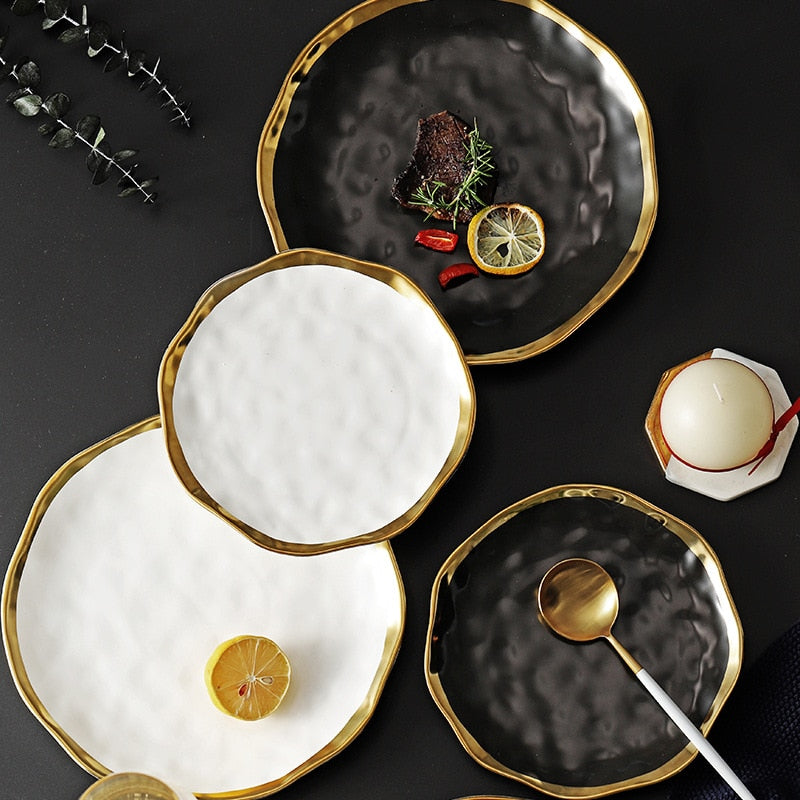 Dinnerware & Serveware
Ceramic Plate Steak Food Plate Tableware Bowl Ins Dinner Dish High End Porcelain Dinnerware Set For Family HotelSuccess
Shop Now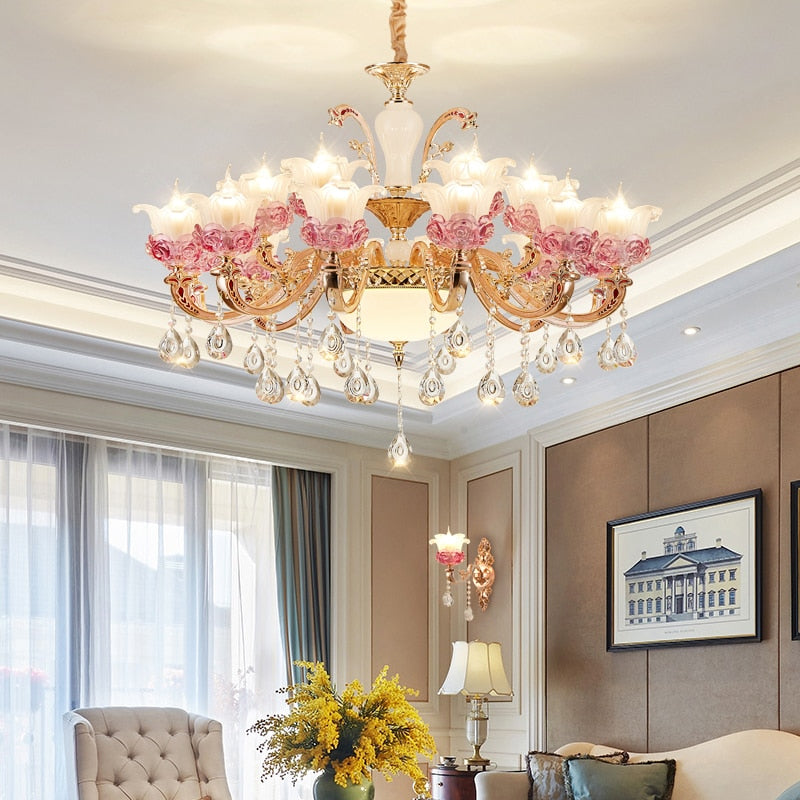 Chandeliers
Spelling absolute regalia and exquisite glamour in every heart stopping dazzle, our artistic European style crystal  Luxury Chandelier is all set to add a touch of timeless charm to your home.
Shop Now